View All
Popular Videos
View All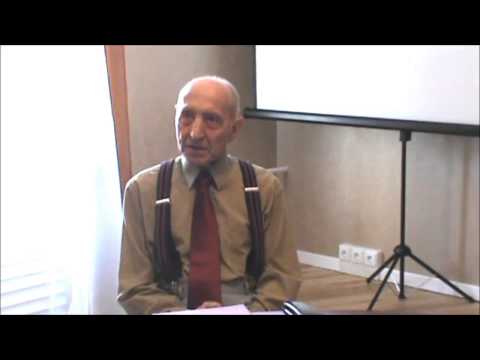 Stomach Gastric Cancer Patient Story About The Use Of Virotherapy With Rigvir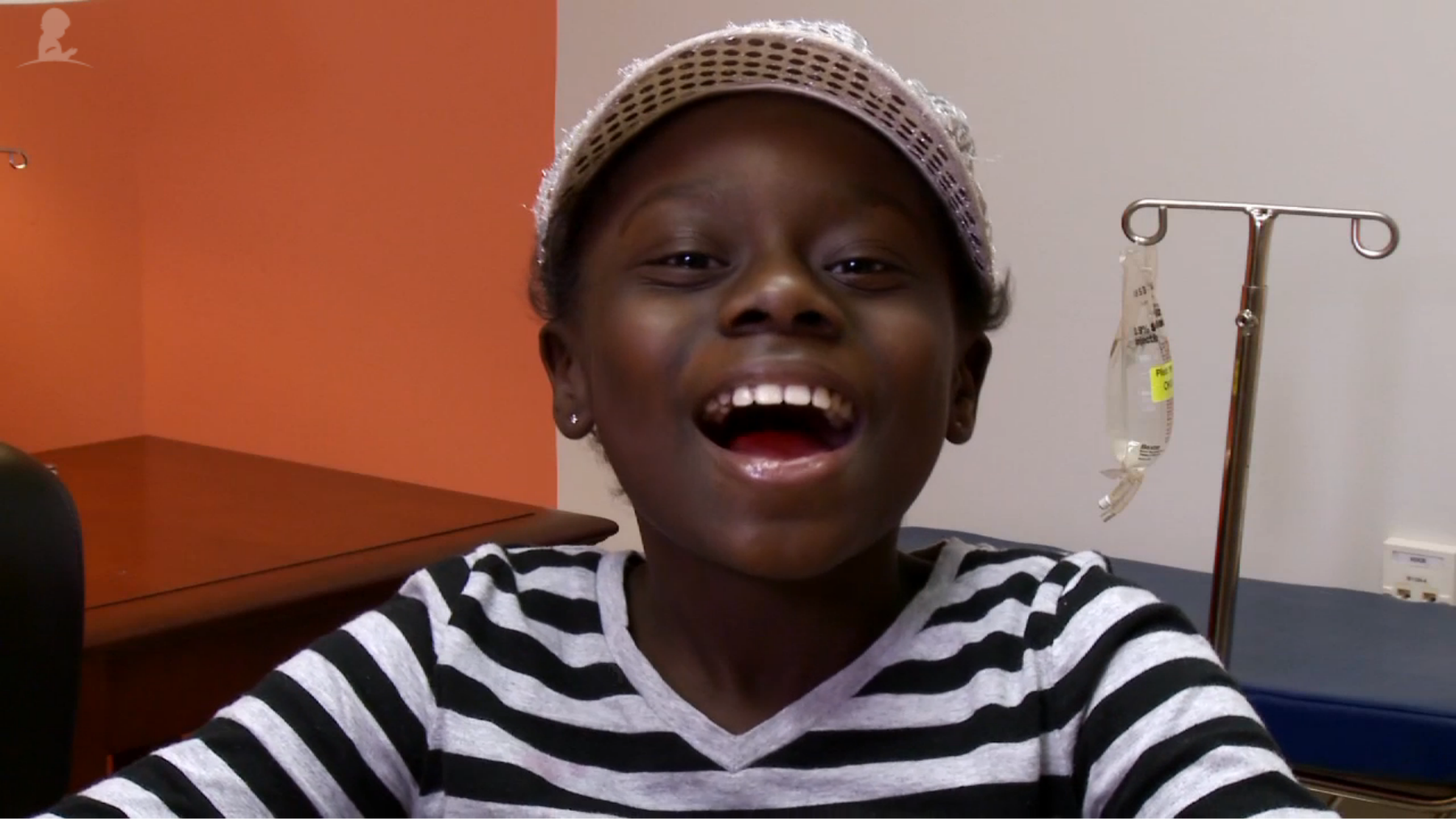 All: Erasing The Survival Gap
Nationally, African-American and Hispanic children with acute lymphoblastic leukemia (ALL) are less likely than white children to survive their disease. But at St. Jude, patients of all races and ethnic backgrounds share the same high survival rate.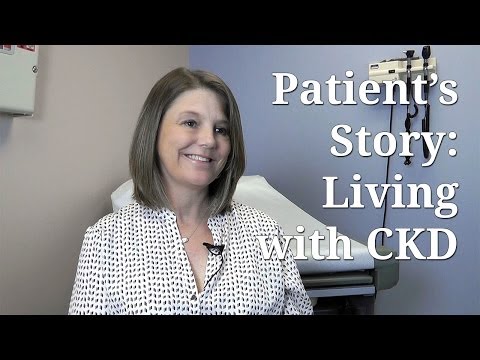 Patient's Story: Living With Chronic Kidney Disease
Teresa Ritter, patient of ADC Nephrology, shares her story about living with chronic kidney disease, undergoing a transplant, and her advice to others when managing this disease.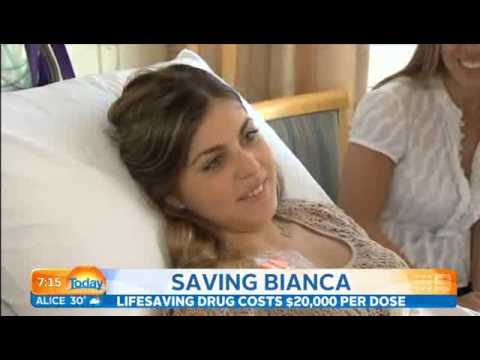 Today Show Interviews Bianca Scott & Tammy Hamawi About Ahus & Soliris 25 Feb...
To donate please visit www.biancasbattle.com/donate. We are grateful for all help and donations that continue to help us fund Bianca's medicine while we lobby government to fund Soliris for aHUS. An interview on Channel Nine - Today Show with Bianca Scott and Tammy Hamawi talking about the challenges of getting Soliris funded for Bianca's ultra rare blood disease that is attacking her organs causing kidney failure and eventually leading to death. The government has yet to approve the only...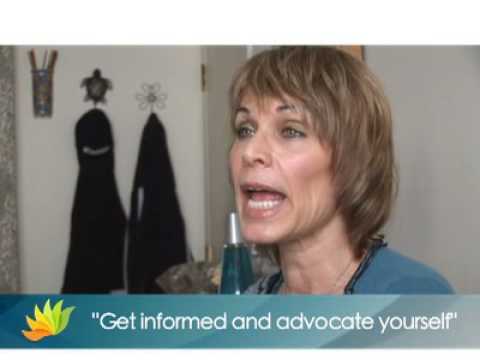 Healing After My Hip Replacement
50-year-old mom had to have a hip replacement at fairly young age.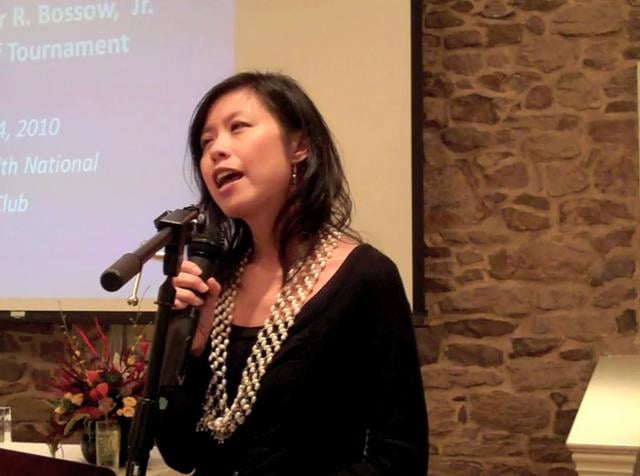 A Patient's Story: Oi Yin Gonzalez
At our 2010 Peter R. Bossow, Jr. Memorial Golf Tournament, Oi Yin Gonzalez spoke at the dinner about what CFL has meant to her and her family.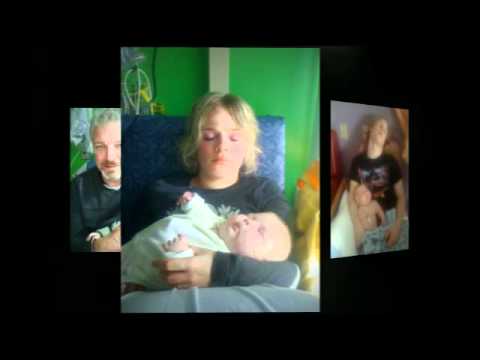 Our Little Miracle- Gideon's Journey With Hpp
Gideon's journey with Hypophosphatasia from birth to his 1st birthday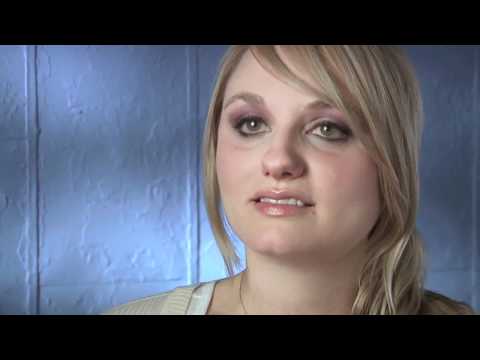 Meg's Story - Cervical Cancer Survivor
Meg speaks of her Journey as a young cancer survivor.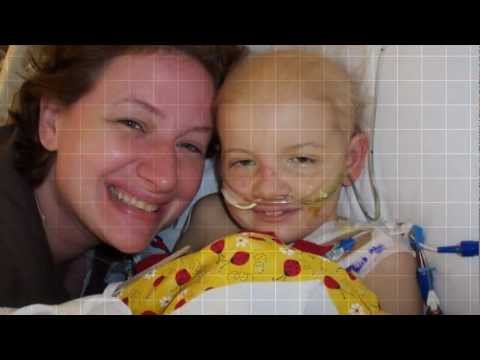 A Childhood Cancer Story
Hailey was diagnosed with Acute Lymphoblastic Leukemia in Novemeber of 2011. ALL is the most curable, common childhood cancer. Hailey's cancer was going to be easy to treat. Well in June of 2012, Hailey became weaker and her kindeys shut down. Hailey developed a severe infection called Septic Shock. She was placed in the PICU. She slipped into a coma and in July of 2012, Sweet Hailey passed away. She was only 9 years old. Leukemia is curable and common among other childhood cancers, but is...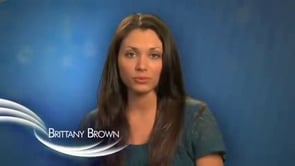 Crohns Disease Testimonial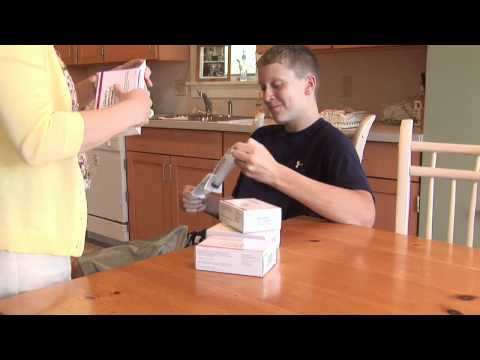 Hemophiliac Patient: Alex
Freshman Alex Haak, a hemophiliac patient, does not allow his condition to stop him from doing any of his normal activities. Hear his inspiring story. -Indiana Hemophilia & Thrombosis Center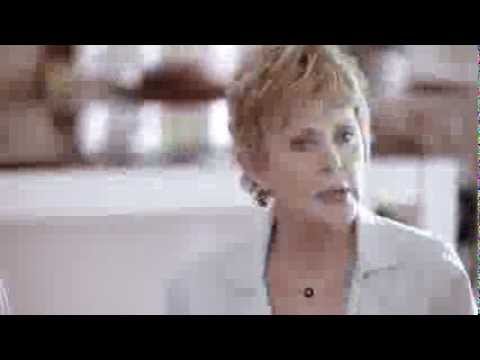 Stories Of Hope: Reba Kennedy, Lung Cancer Patient
Reba Kennedy made it her mission to leave no stone unturned when it came to her cancer treatment. Now, she hopes MD Anderson's Lung Cancer Moon Shot will encourage others to follow her lead. Doctors in Reba's hometown of Knoxville, Tenn., surgically removed lung tumors in 1997 and 1999 and a breast tumor in 2002. It wasn't until two years later, however, that Reba felt an excruciating pain worse than ever before. Her lung cancer had returned, this time stage 4, in a large mass wrapped around...
View All
Trending Health
View All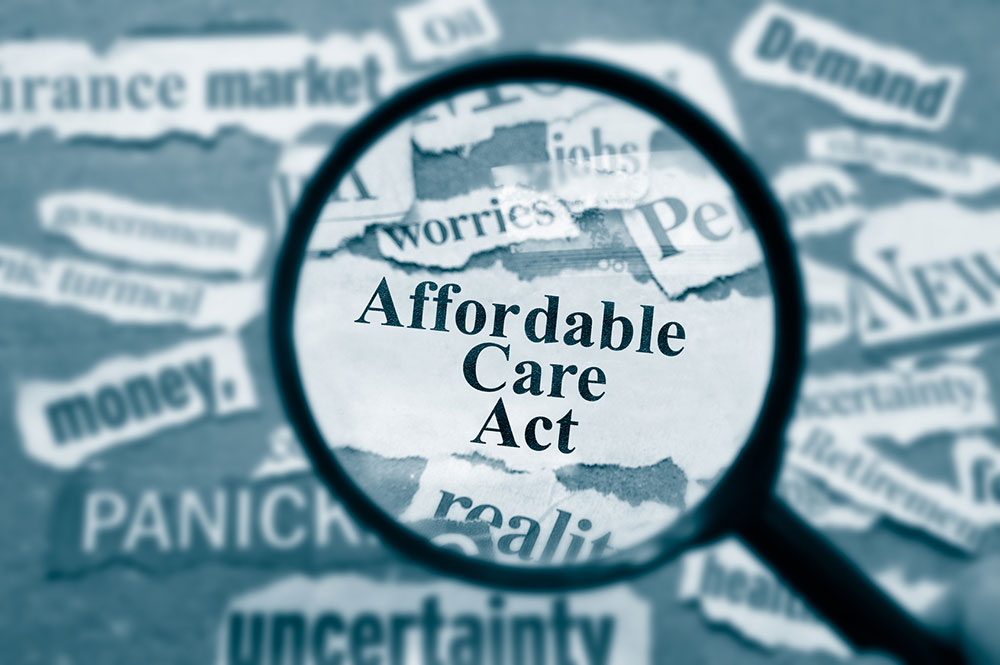 Affordable Care Act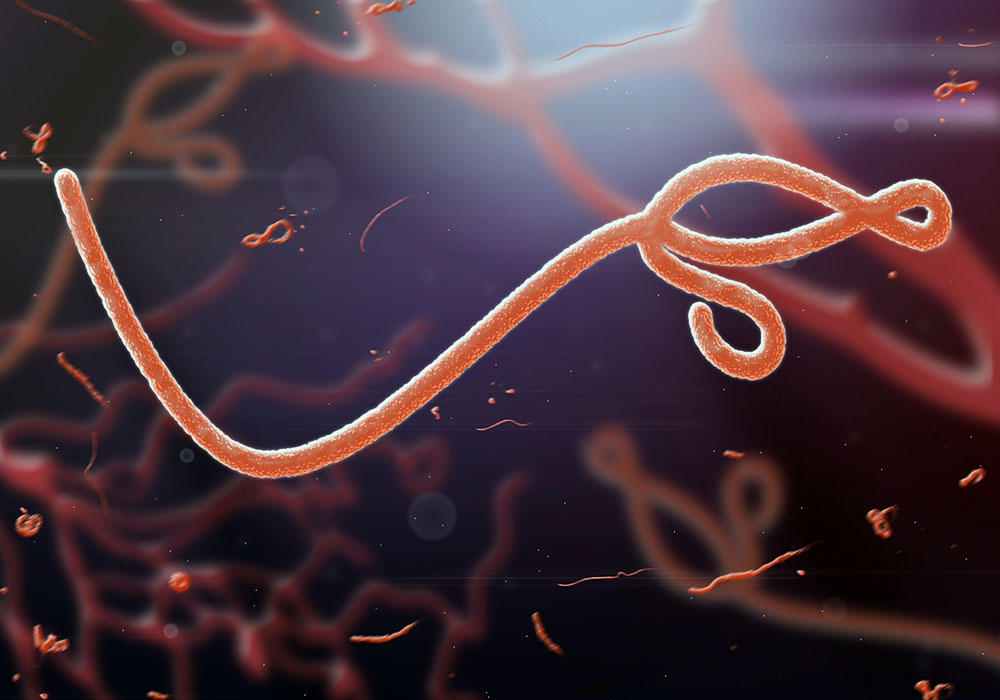 Ebola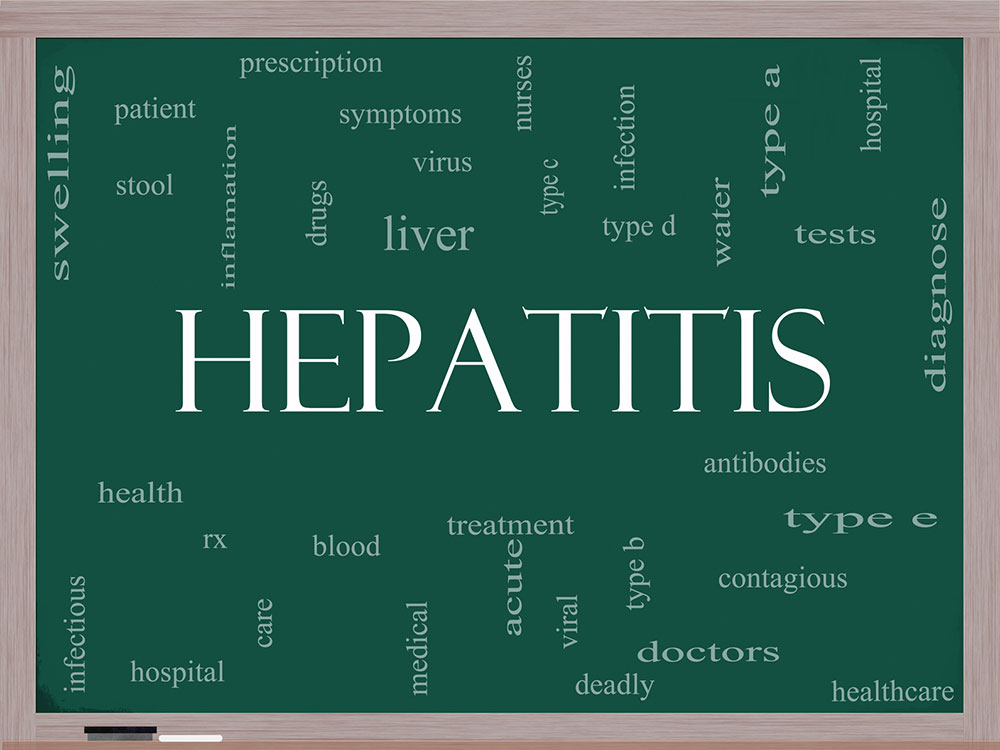 Hepatitis E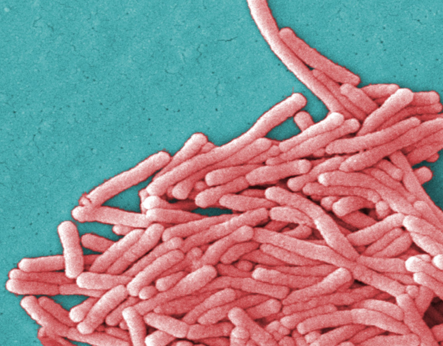 legionnaires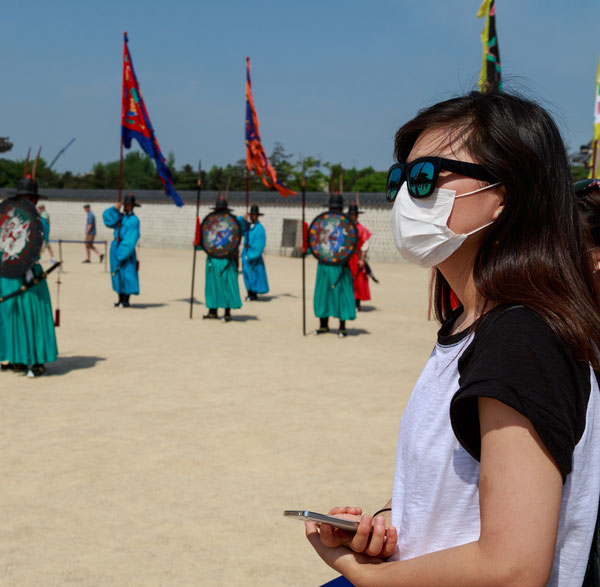 MERS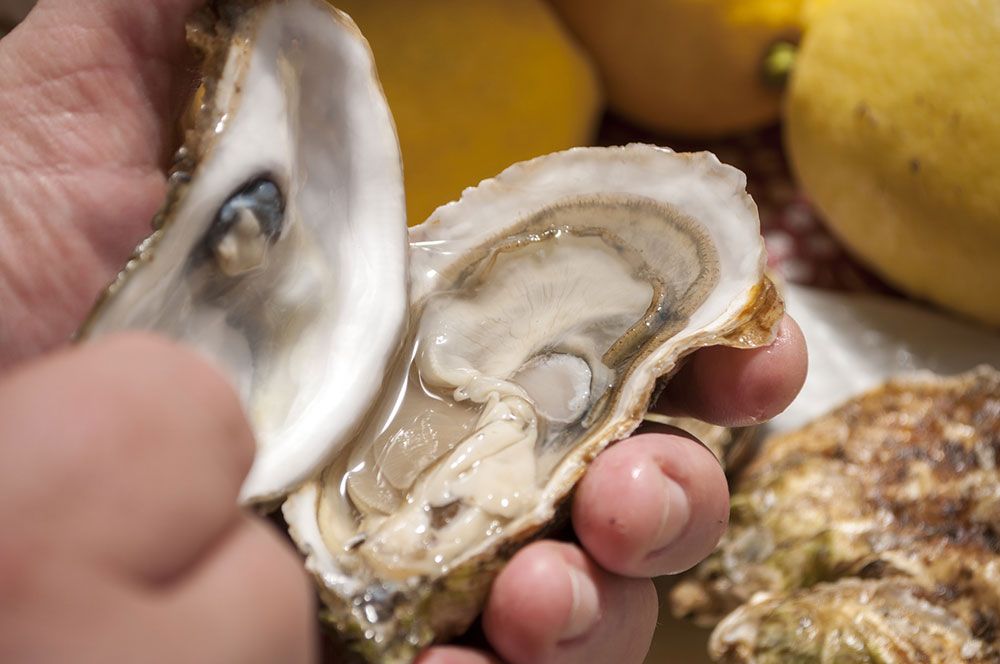 Vibrio Vulnificus
zika