View All
Popular Videos
View All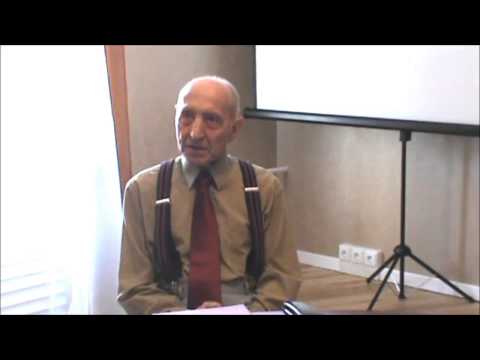 Stomach Gastric Cancer Patient Story About The Use Of Virotherapy With Rigvir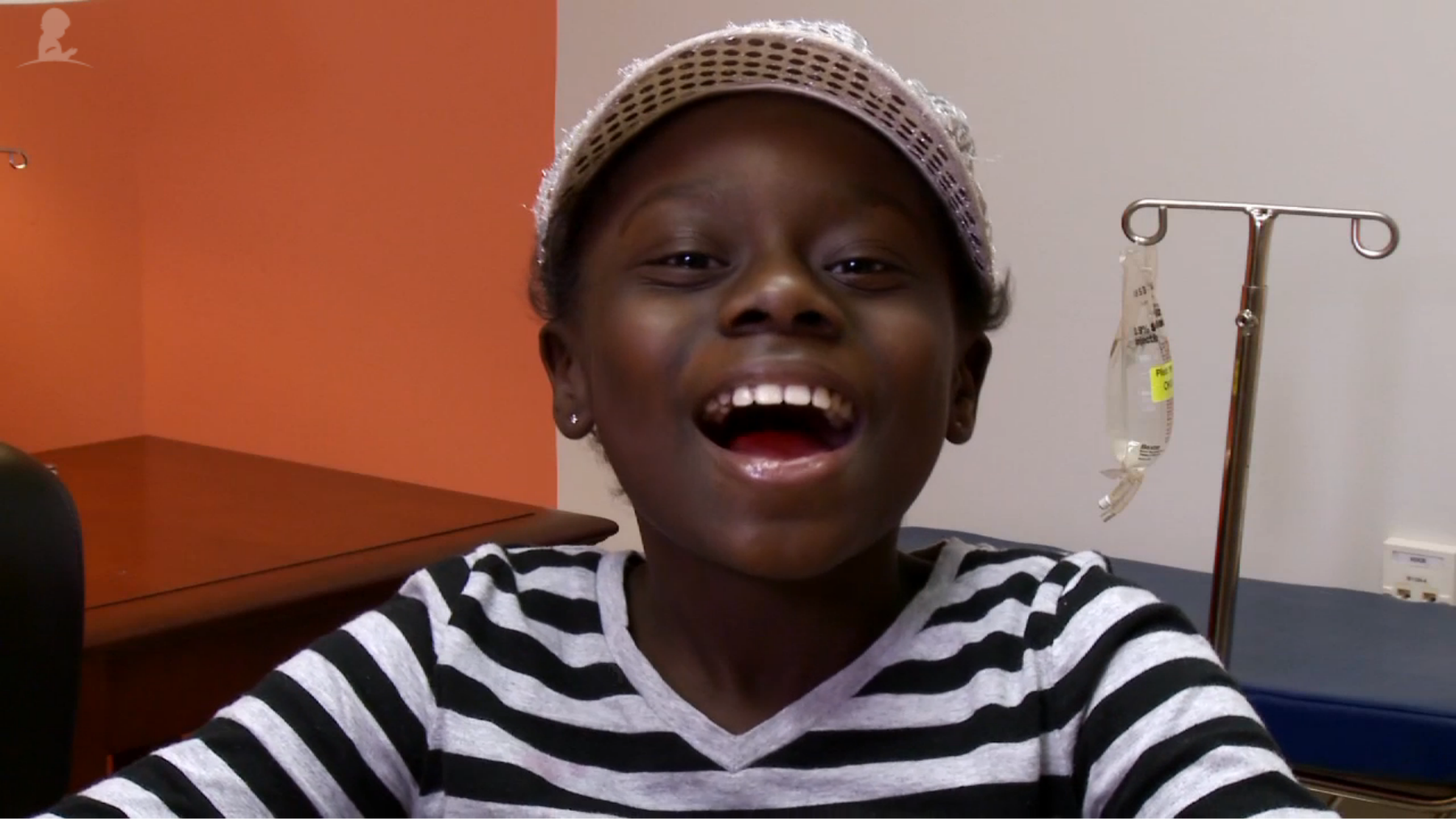 All: Erasing The Survival Gap
Nationally, African-American and Hispanic children with acute lymphoblastic leukemia (ALL) are less likely than white children to survive their disease. But at St. Jude, patients of all races and ethnic backgrounds share the same high survival rate.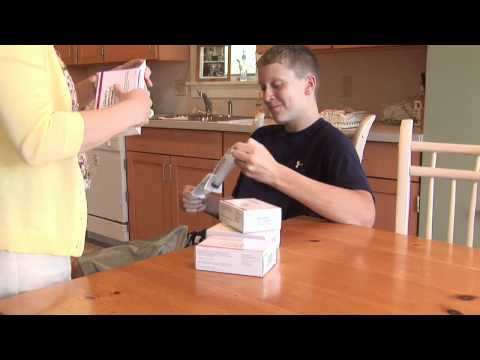 Hemophiliac Patient: Alex
Freshman Alex Haak, a hemophiliac patient, does not allow his condition to stop him from doing any of his normal activities. Hear his inspiring story. -Indiana Hemophilia & Thrombosis Center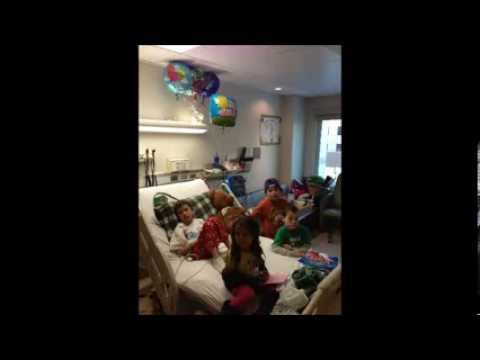 Ethan Ahus
Ethan is an amazing boy who was diagnosed earlier this year with an extremely rare blood disease- Atypical HUS. Less than 500 people in the US have this disease. Not once has he complained or felt sorry for himself. He truly is a strong warrior! Follow his journey at www.ethanjkeona.blogspot.com or on facebook under Ethan - A Warrior Fighting Atypical HUS.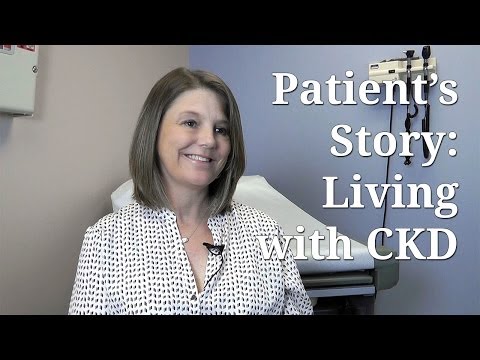 Patient's Story: Living With Chronic Kidney Disease
Teresa Ritter, patient of ADC Nephrology, shares her story about living with chronic kidney disease, undergoing a transplant, and her advice to others when managing this disease.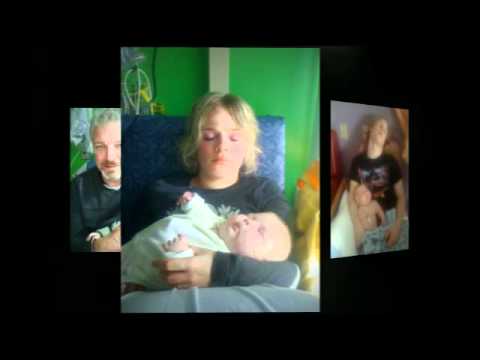 Our Little Miracle- Gideon's Journey With Hpp
Gideon's journey with Hypophosphatasia from birth to his 1st birthday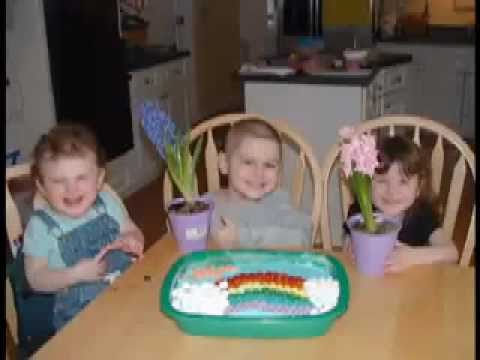 Avery's Story: Acute Lymphoblastic Leukemia
"Cancer stinks." In the first of a two-part patient story made by his parents, young Avery was eagerly "Waiting for 2010", the year that he would turn eight and the year that he would be free of his leukemia. Diagnosed in 2006 at the age of four, Avery was in the pediatric ICU at Dartmouth-Hitchcock for more than a month. After four years of chemotherapy and many surgeries, Avery finished his treatment and was leukemia-free. For more information about cancer treatment at...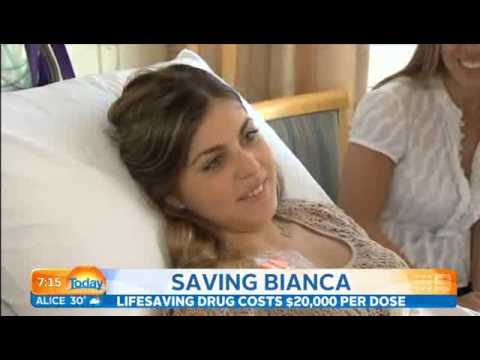 Today Show Interviews Bianca Scott & Tammy Hamawi About Ahus & Soliris 25 Feb...
To donate please visit www.biancasbattle.com/donate. We are grateful for all help and donations that continue to help us fund Bianca's medicine while we lobby government to fund Soliris for aHUS. An interview on Channel Nine - Today Show with Bianca Scott and Tammy Hamawi talking about the challenges of getting Soliris funded for Bianca's ultra rare blood disease that is attacking her organs causing kidney failure and eventually leading to death. The government has yet to approve the only...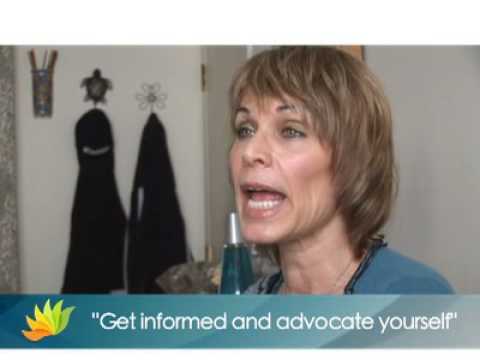 Healing After My Hip Replacement
50-year-old mom had to have a hip replacement at fairly young age.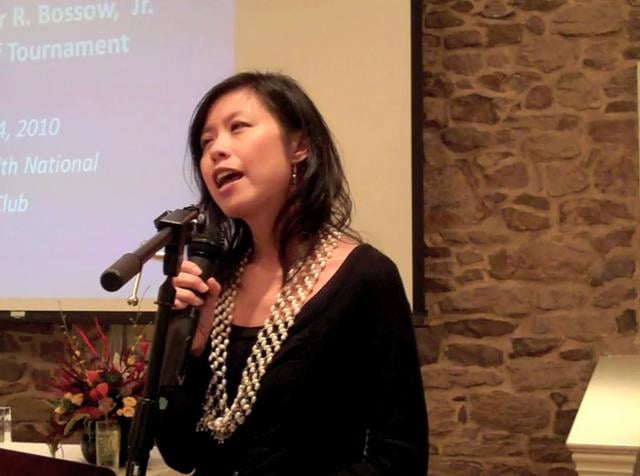 A Patient's Story: Oi Yin Gonzalez
At our 2010 Peter R. Bossow, Jr. Memorial Golf Tournament, Oi Yin Gonzalez spoke at the dinner about what CFL has meant to her and her family.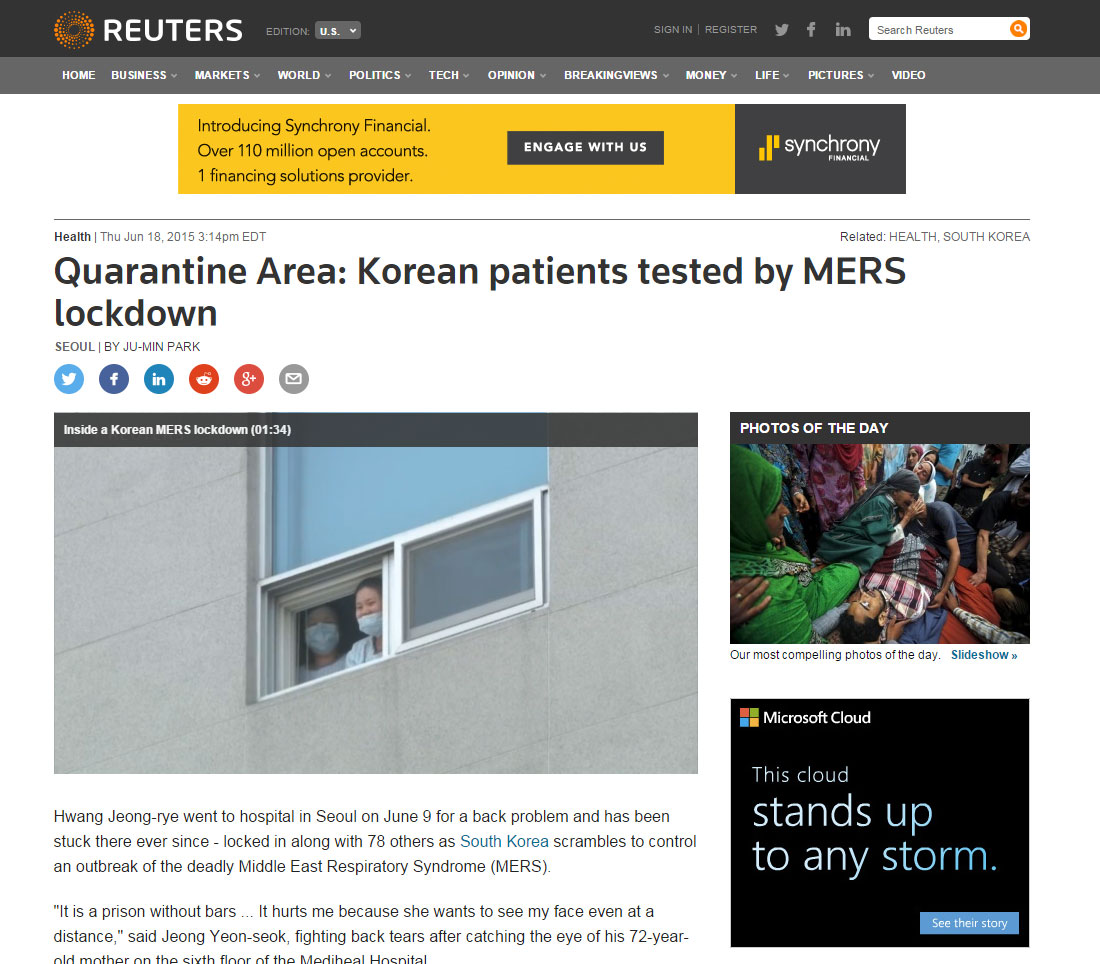 Quarantine Area: Korean Patients Tested By Mers Lockdown
Hwang Jeong-rye went to hospital in Seoul on June 9 for a back problem and has been stuck there ever since - locked in along with 78 others as South Korea scrambles to control an outbreak of the deadly Middle East Respiratory Syndrome (MERS). "It is a prison without bars ... It hurts me because she wants to see my face even at a distance," said Jeong Yeon-seok, fighting back tears after catching the eye of his 72-year-old mother on the sixth floor of the Mediheal Hospital. Thousands of...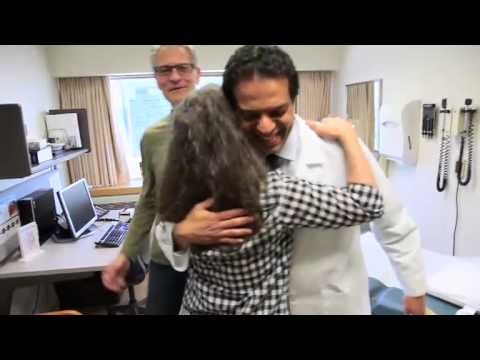 Jerry Wichtel's Story
Jerry Wichtel was diagnosed with hepatocellular carcinoma. After traveling from hospital to hospital around the country for consultations it left him with uncertainty. Jerry chose Cleveland Clinic. A team of surgeons led by Dr. Charles Miller, MD, performed a liver transplant that saved his life.
View All
Trending Health
View All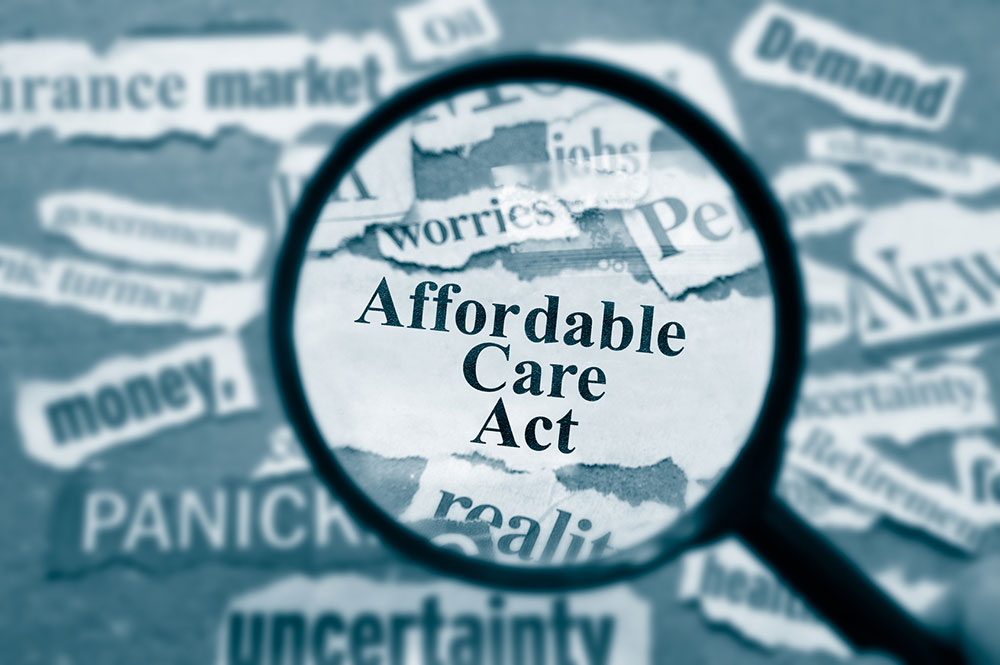 Affordable Care Act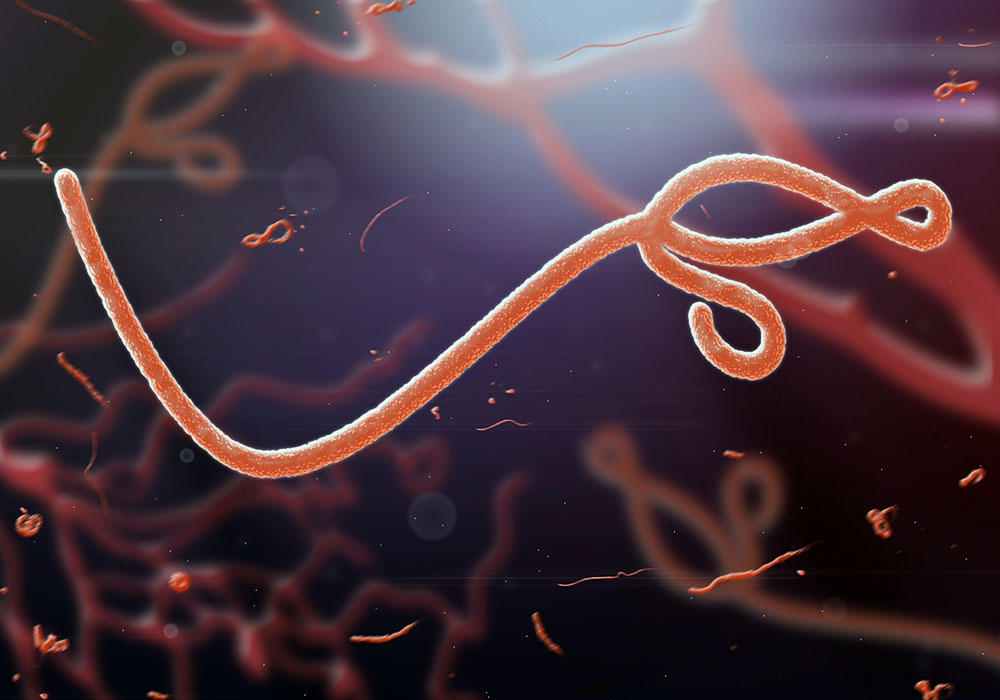 Ebola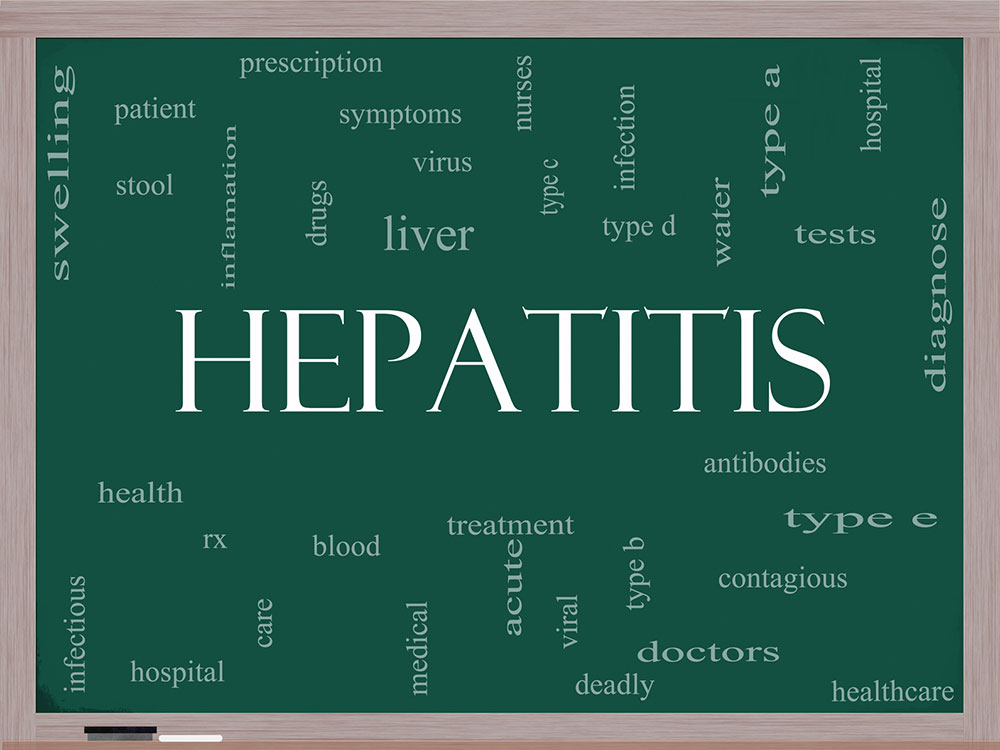 Hepatitis E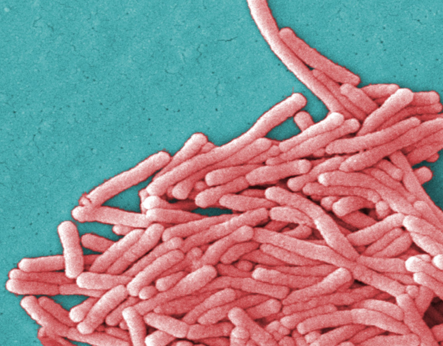 legionnaires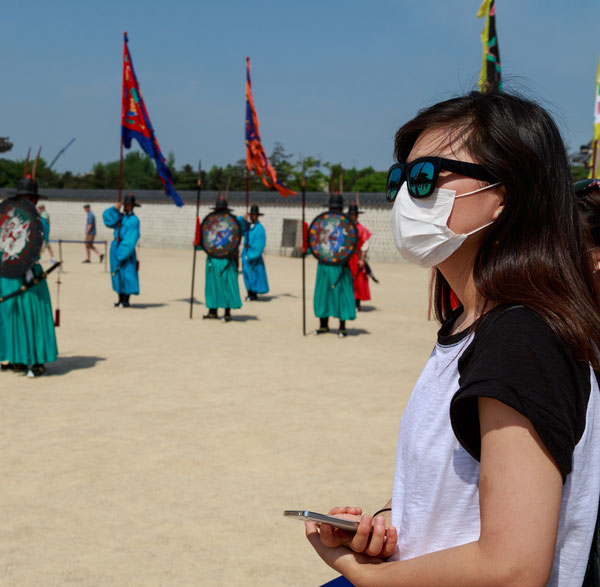 MERS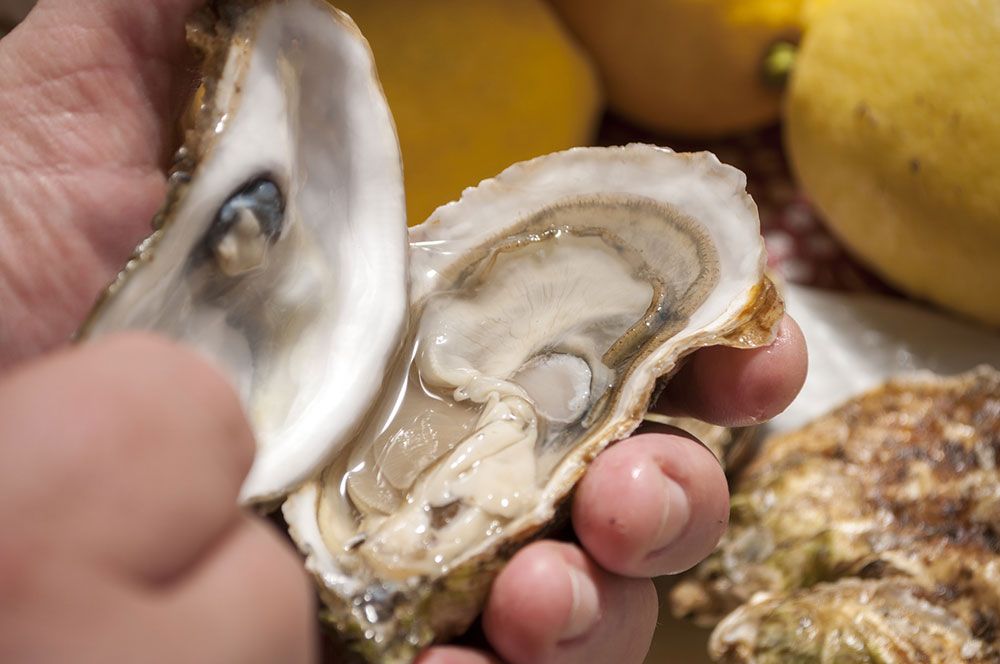 Vibrio Vulnificus
zika